Contact Us
Call to our specialists bellow or email us at info@wamag.cz and we will discuss a suitable solution for your request.
Contact Persons

Magnetic Material Sales - magnets (NdFeB, AlNiCo, SmCo, Ferrite, POT magnets)
Lucie Hrubá
+420 725 143 831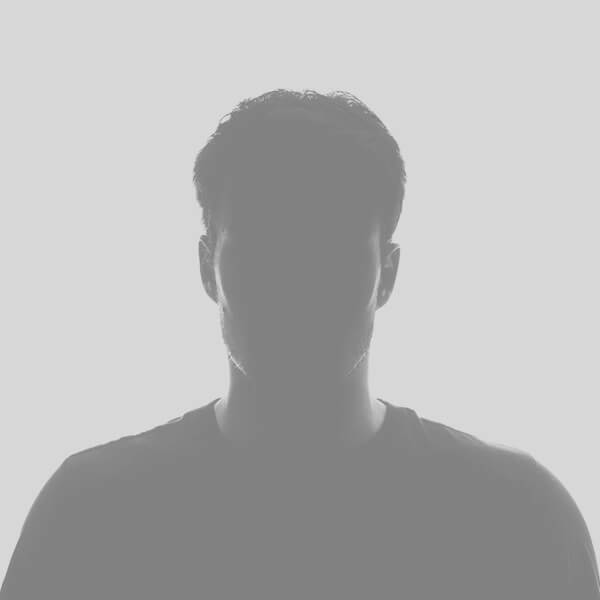 Invoicing
You can send us the invoices by e-mail to Fakturace@wamag.cz
Where we operate?
We are responsible for doing business in the territory of Central and Eastern Europe within international group Goudsmit Magnetics. Our machines work reliably all over the world.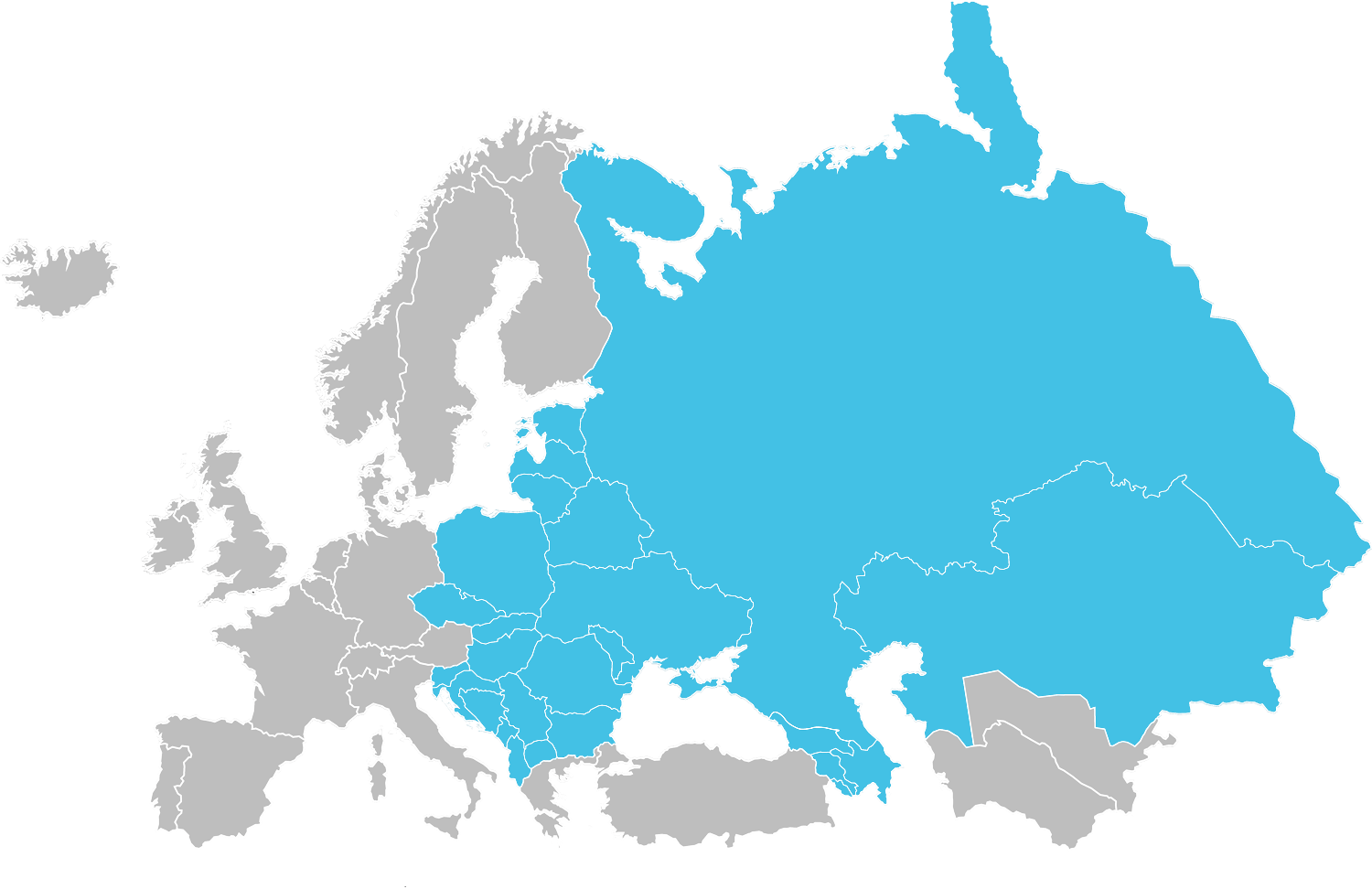 How can you reach us after arriving from Prague?
We are based in a former metalworks facility (Kovohutě). Navigation signs will lead you from the entrance gate all the way to our company.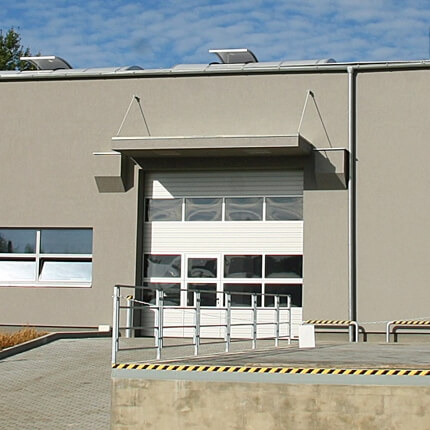 Billing and Contact Information
WAMAG, spol. s r.o.
Pražská 270
252 10 Mníšek pod Brdy
Czech Republic
Company ID no.:48950301
Tax ID no.:CZ48950301
Company is entered in the commercial register kept by the City Court in Prague under file number C 29170.
E-mail:info@wamag.cz
Tel.:+420 318 599 550
Fax:+420 318 599 522
Mobile:+420 725 428 060
GPS Loc:49°52'12.56"N,14°16'31.51"E
Our Partners